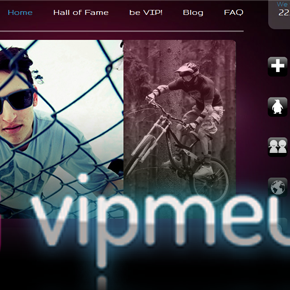 Long time ago since my last post. After 6 month from idea to finish my new project: vipmeup. What is it all about? Simple idea: Buy the Landing Page for at least 2 hours and promote yourself, a product, a company or just say hello to the world. It starts at 1 EUR. And grows...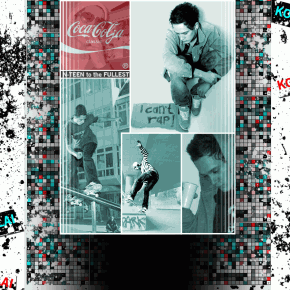 I found some myspace profiles I designed a year ago for two buddies of mine. That's it.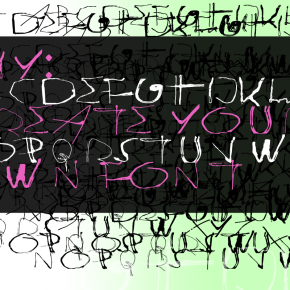 If you ever wanted to create your own font, then this article is just the right thing. First of all, let's diverse the type of how creating a font. I will describe two different ways. Create a font of your own hand-writing Create a font using computer generated letters The idea I had, is to...